Award Winning Excellence.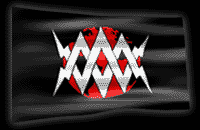 We are proud to present the
growing list of awards won by
The World Metal Alliance website:



Web Genie Award... is presented to those sites whose web content
provides useful, instructive information shows superior design
and has achieved levels of excellence deserving of recognition.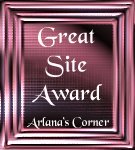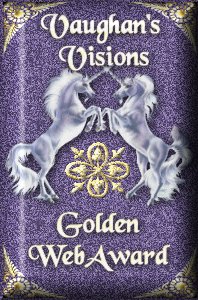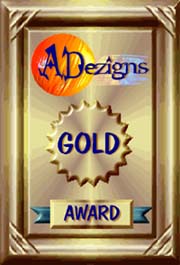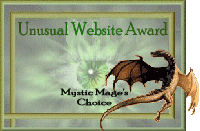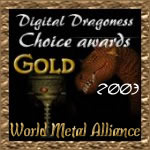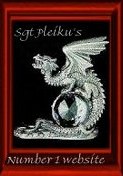 Sgt Pleiku's # 1 Website Award for
graphic and design excellence.





Special thanks to WMA Commanding General
and WMA Forums Moderator NightBreed
for all his work in building this awards list!